The Reliable Choice for Fast Capital Resources
Eligible Funding in as little as 48 hours from approval.
The process is simple.  The time is now.
It's easy to get started!
Our team of business finance consultants will help you determine the best business loan options to best suit your needs and growth goals.
Step 1. Apply Direct
It only takes minues to fill out the application.
Step 2. Evaluation
We evaluate your business goals and revenue for approval
Step 3. Funding
Your funds can be available as soon as 48 hours after approval.

Find your perfect funding.
The traditional way of improving your small business.
Start or expand your business with a loan guaranteed by the SBA.
Access your capital when you need it.
Get the capital you need, when you need it.
A flexible solution in the event of a financial rough spot.
Helping you finance the cost of going green.
A simple solution when you have an immediate need for cash.

What Simply Banc can offer you
We put our experience to good use – on your behalf. Let our team explain the power of what is capital – putting the keys to success in your hands.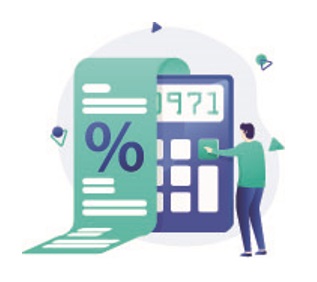 Establishing a reliable source for small business owners to utilize for growth purposes is our top priority – aside for exceptional customer service!
Your Financial Counselor will walk you through each option that best suits your business goals. Let us help you find business credit solutions that meet your goals and needs.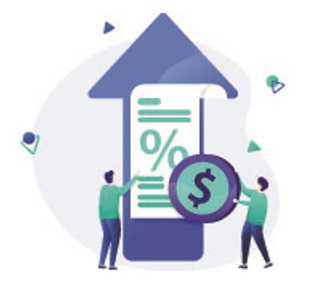 Speak with our Business Funding Experts.
We pride ourselves on our ability to educate business owners about the available opportunities that can help their business grow.